Hytek Financing
---
Hytek Partners with CIT Bank
Best Banking for Business!
Looking to finance your machine? Great idea, let someone elses money work for you! While you are welcome to use outside financing, we do encourage you to try our partner bank; Direct Captal CIT. Safe secure and easy application!
SAVE YOUR $$$ - USE THE BANKS MONEY
---
Deduct your entire purchase!
Click to read all about Section 179
This deduction is good on new and used equipment, as well as off-the-shelf software. To take the deduction for tax year 2018, the equipment must be financed or purchased and put into service between January 1, 2018 and the end of the day on December 31, 2018.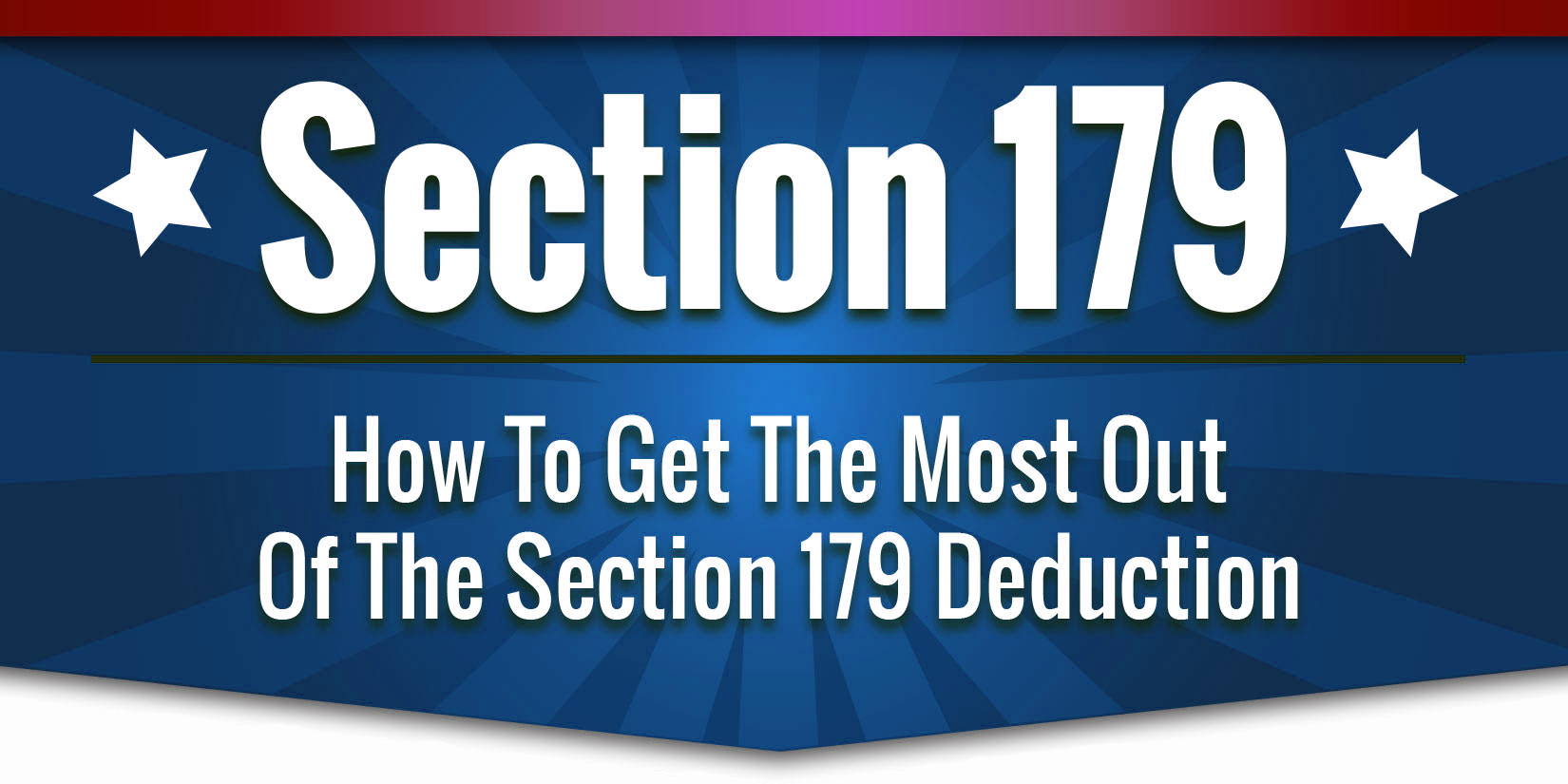 ---
Deduct up to $1,000,000.00 This YEAR
That would be like 32 ATC machines!