Aspire by Vectric - Version 11.5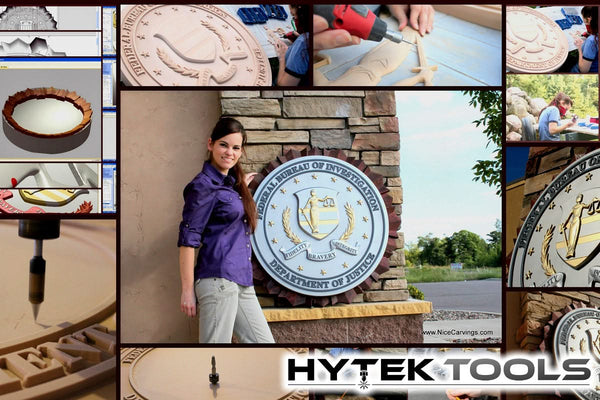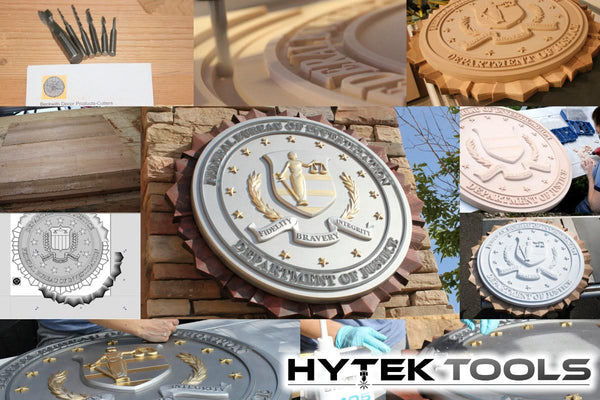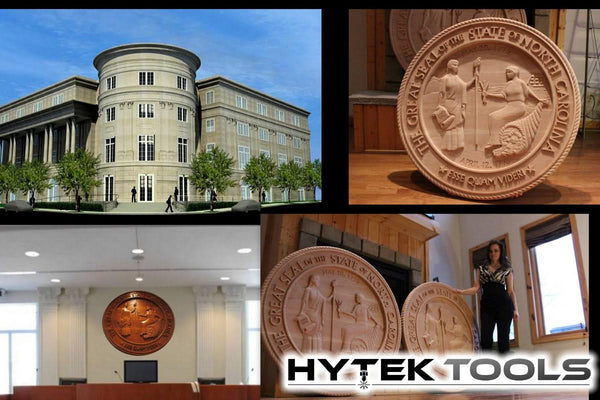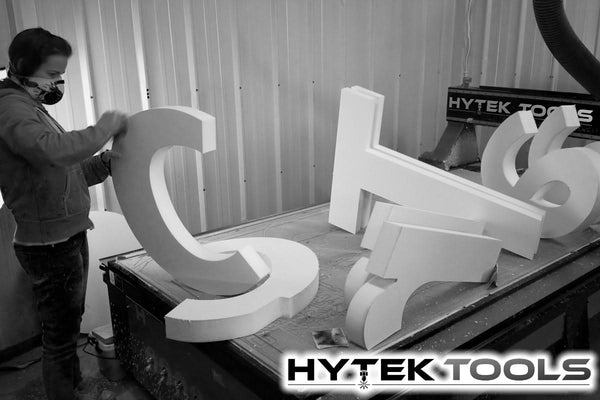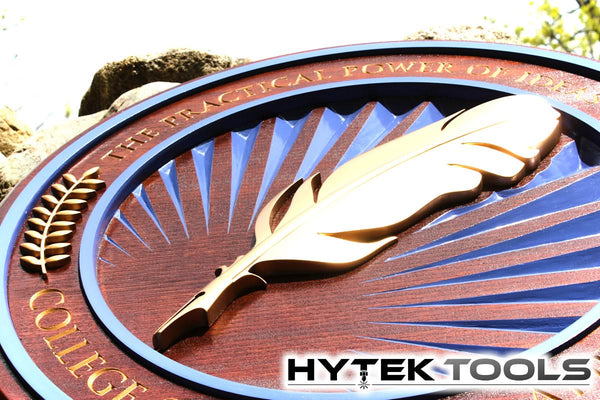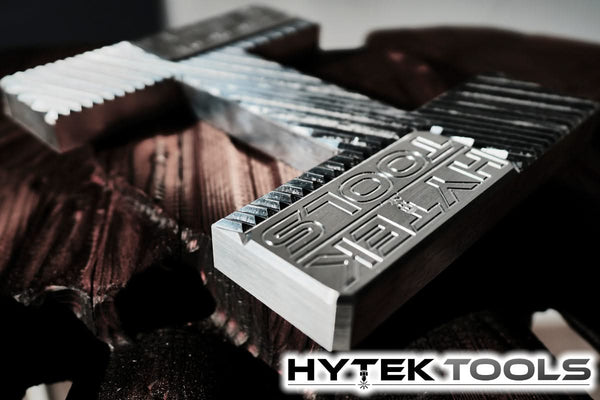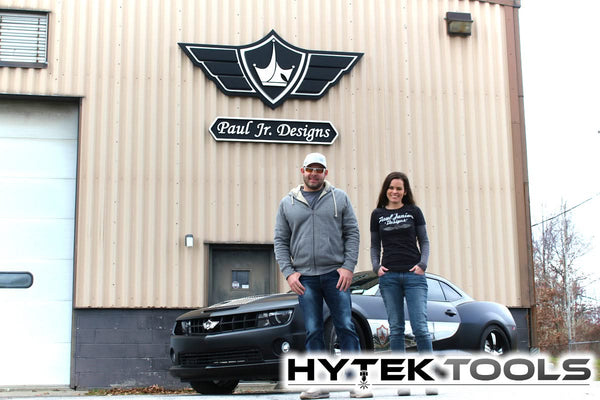 Melissa and Jason Jones, owners of Hytek Tools, have been running Aspire since its launch in 2008, when V1.0 hit the market. Aspire by Vectric is the perfect upgrade to get the most out of your Hytek CNC router. It features intuitive tools, helpful videos and support to make sure you get the job done right.


Using Melissa's Sign Shapes in Aspire:
Another Video, Using Melissa's
 

Sign Shapes in Aspire:

From The Vectric Website:
Why Choose Aspire? Aspire provides a powerful but intuitive software solution for creating and cutting parts on a CNC router. There are tools for 2D design and calculation of 2D toolpaths such as Profiling, Pocketing, and Drilling as well as 2.5D toolpaths including; V-Carving, Prism carving, Moulding Toolpaths, Fluting, The Chamfer Toolpath and even a decorative texturing strategy.

 https://www.vectric.com/free-trial/aspire
What makes Aspire our premium package is the added 3D design tools which enable you to create your own 3D relief models and machine them with 3D machining strategies. Aspire's unique 3D modeling tools coupled with the comprehensive set of 2D design and editing tools make it easy to create your own 2D and 3D parts from scratch as well as the ability to import and edit external 2D and 3D data.
QUESTIONS & ANSWERS
Have a Question?
Be the first to ask a question about this.
Ask a Question